By Christina Ray Stanton
In March 2020, I nearly died because of COVID-19. My doctor had given me only a 50/50 chance of survival, so I became frightened and depressed, but the Lord gave me strength through it. Although I was weak physically and emotionally, He was faithful to carry me through the ordeal. By then I had learned how to lean on Him, as I had developed a much stronger faith over the previous 19 years, when I survived my first brush with death on 9/11.
On that fateful day, my husband, Brian, and I were on the balcony of our 24th floor apartment six blocks from the World Trade Center. We were watching the destruction caused by the first plane when the second plane came hurtling overhead and struck Tower 2 just 500 feet above us.
The tremendous impact hurled us into our living room and knocked us unconscious. Back then, I was a Christian, but my faith was shallow and untested. I was a churchgoer but that was about the extent of my walk with the Lord at that point. After the attack, Brian and I were homeless and unemployed. But Redeemer Presbyterian Church helped us with monetary assistance and we both eventually took jobs with the church and became members there. Brian became the chief financial officer (CFO) and I became the Missions Director. Over the intervening years, we experienced incredible spiritual growth.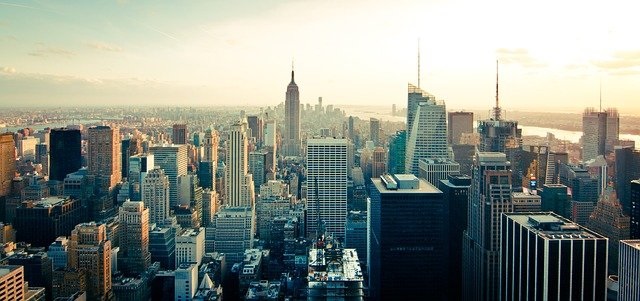 Little did we know that 2020 would bring another lifechanging event. In early March, Brian and I were eagerly waiting for our two nieces to arrive at our home in New York City. The girls were spending their spring break with us, which was our graduation present to the oldest, a senior in high school. With their Navy mom deployed overseas, I knew the sisters were looking forward to a fun time in the city as a distraction from their mother's absence, and we were looking forward to hosting these precious girls.
Only two days after their arrival, however, the city began shutting down to prepare for the virus, which was moving closer and closer to Manhattan. We decided to fly the girls back to Florida early to get them out of harm's way, and we went with them. We felt confident being on a plane. No one felt the least bit sick and we had all been extremely careful while touring Manhattan. The reason we were so diligent about wearing gloves and a mask, even when few were bothering with those precautions, was that our health had been compromised by the toxic dust we inhaled on 9/11 and in the months after. We have what's known as "9/11 Lung." We had recently been warned that our pre-existing condition would render us more vulnerable to the virus if we contracted it. Since we were being cautious, we believed the risk of contracting the virus was remote.
We thought we would just go to Florida, have some fun with the girls and their father, and return safely home. But a few days after arriving, I began showing symptoms, such as a fever, a cough, and body aches. Brian, then the girls, and finally my brother-in-law, Joe, began showing symptoms too. But mine were worse than theirs.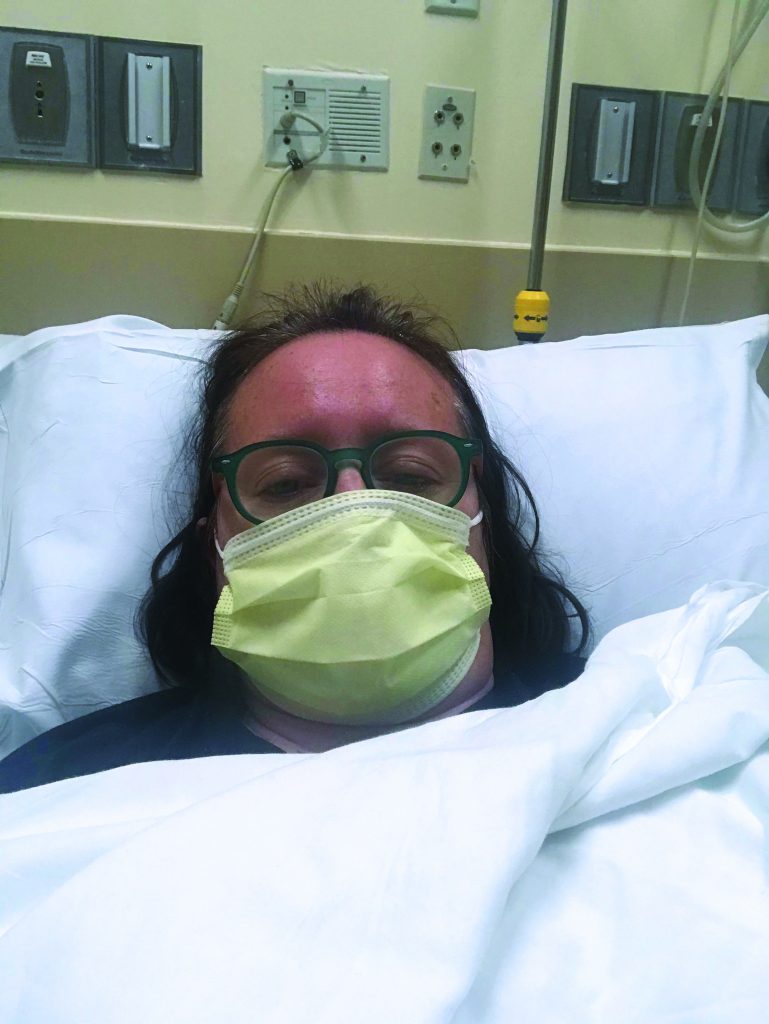 Brian took me to the hospital, where I was given a COVID-19 test and immediately placed in quarantine. The test came back positive. I had my laptop with me, so I sent over 100 emails asking people to pray for our family and to add us to their church prayer lists. I asked for prayer on social media as well, as I knew the mighty power of prayer was the biggest weapon we could muster against the virus.
I needed those prayers because I was in a fight for my life. While I was quarantined, I had no distractions to numb my brain. I couldn't watch the news or look at social media because of all the discouraging death statistics. I couldn't talk on the phone because I had no strength, nor could I read anything because of my high fever, which rendered me unable to follow a narrative.
It was just God and me. I prayed in the name of Jesus to heal me and comfort me. I recited the Bible and I cried out to the Holy Spirit. Even though no one could visit me, I never felt alone. I was very aware the Holy Spirit was with me in my room. A month later, I emerged alive and on the road to recovery. Praise God, the rest of my family had milder symptoms, and all have recovered and are healthy.
On Easter Sunday, the girls and I took a bike ride. I hadn't been on a bike in a long time and was delighted at how much fun biking was on a beautiful day. I watched my lovely nieces pedal in front of me, and I began to cry a torrent of tears as I realized this miracle. Thankfulness for God's providence and mercy overwhelmed me as I also recalled the hundreds of people around the world who took the time to pray for us. God is so, so good. Let's continue to pray for those who are ill or otherwise affected by this pandemic.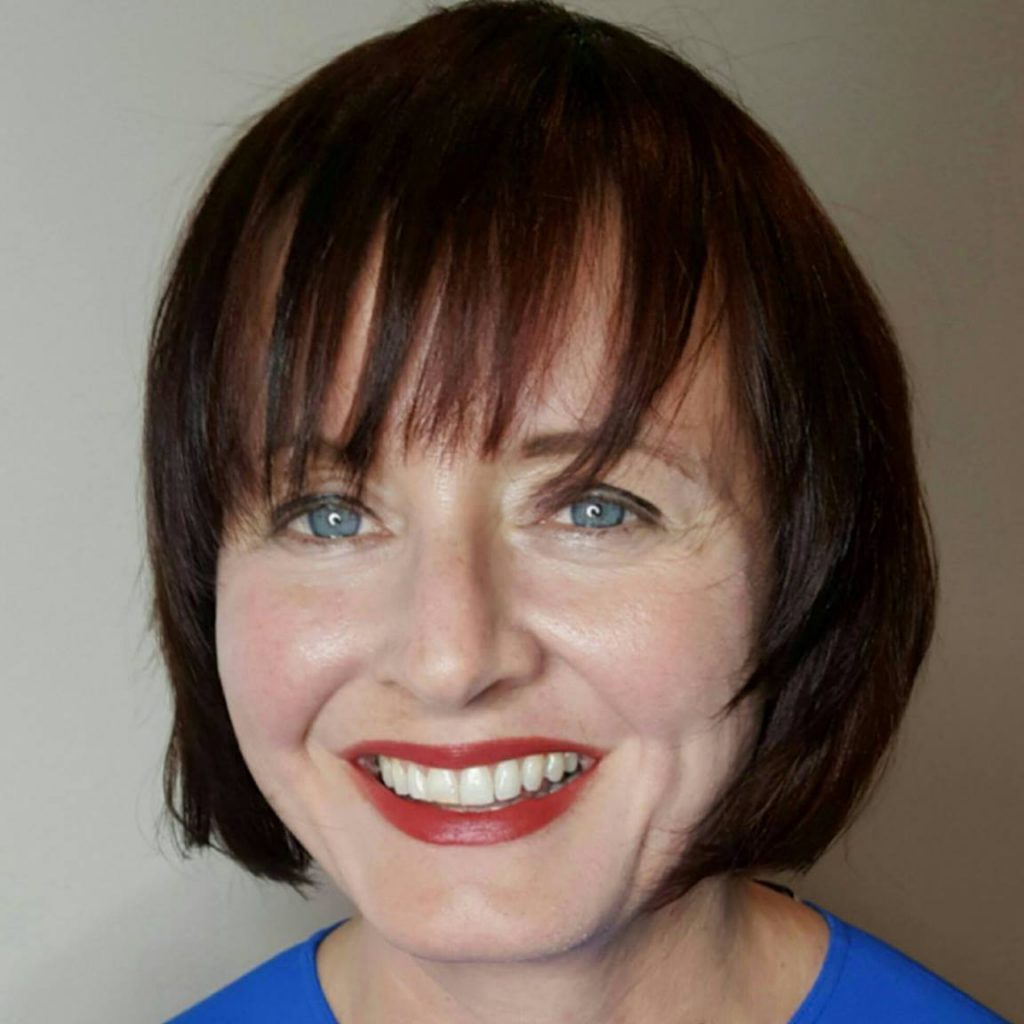 Christina Ray Stanton for 10 years was the short-term missions director for Redeemer Presbyterian Church (Timothy Keller, founder) and founder of the nonprofit organization Loving All Nations (lovingallnations.org), which helps the world's poor in Christ's name. Learn more about Christina's 9/11 story at christinaraystanton.com and about her ordeal with COVID-19 in her new book Faith in the Face of COVID-19: A Survivor's Tale.