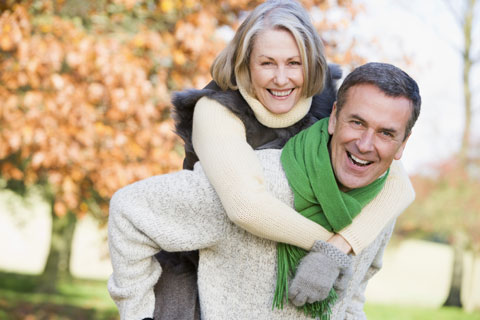 Today's Christian Living subscribers receive a 25-percent discount on CAP memberships. A regular membership is $19.95, but subscribers pay just $14.95 for a one-year membership. Click here and use code HEM225 to take advantage of this special offer only available to Today's Christian Living subscribers.
CAP is a Christian benefits program dedicated to providing you with quality discounted benefits and services to enhance the prime years of your life. Unlike AARP, CAP takes the focus off of political advocacy and social change and puts it on Christian values. These are the values that will strengthen and deepen your faith while you enjoy living life to the fullest.
CAP was founded in 1994 in order to meet the needs and interests of Christians who are in their prime years. Our goal is to bring you great discounts on the services you want and need for a low annual fee.
Benefits
CAP provides its members with discounts on prescription medications, home and auto insurance, legal protection, and hotel and automobile rentals. If you are moving or looking to move, CAP provides discounts on all moving related transactions; from buying or selling a home to moving your world down the street or to an entirely different state. Click here to see the current offered benefits.
We are always looking for better deals for our members – that's YOU! Our goal is to continue adding benefits that focus on your health and wellness, leisure, financial security, home, auto and, most importantly, your faith.
Why Join CAP?
As a member of CAP, you become a part of a growing Christian organization focused on living your life to the fullest. CAP provides discounted services positively impacting everything from your physical health and well-being to your financial health. CAP is all about keeping life affordable, so you can enjoy all of the activities that keep you connected to your family, your friends and your faith.