I'll admit I was a little unnerved as I heard the lyrics that were playing on the station I had just changed to on my car stereo. As I sat at the traffic light, Don McLean softly sang "This will be the day that I die." I had chosen to change the station because the lyrics of the previous two songs — including the Green Day lyrics "I hope you've had the time of your life…" and another song, which I don't recall now — all seemed eerily aligned with a message that had suddenly made its way into my mind moments earlier. I clearly perceived a message that told me that I would die that day.
I'm a believer, not a superstitious person, and while prior to being a Christian I was afraid of death, I knew there was no reason to be afraid now. Yet I don't believe there are any coincidences either. I believe God is purposeful in every detail of our lives. But in all honesty, I don't know where this message came from. I don't know if it was the Holy Spirit revealing something to me, or if it was the enemy (as I believe some could argue) trying to frighten me.
I wasn't unsettled about it until I heard the third consecutive song with similar lyrics. And then I realized that day was as much of a possibility as any other day. As I watched all the cars racing through the intersection, I wondered about the reality of it. Might these be among my last moments on earth? How could it happen? Who would find out? And how quickly?
I didn't know what to do other than present a surrendered heart to God, which I think is the only thing any of us can truly give to God. I decided to pray as honestly as I could.
Lord, if today really is my final day here, and that message came from You … I want you to know that I believe Your plan is better than mine. I don't think I did everything I was supposed to do yet, but only You know that. Lord, You know my heart that I want to raise my boys and see old age with my husband. God, I don't want him to get remarried. I want him to just be mine. But Lord … I don't know what You know. If this is it today, I ask that You would have me do every single thing left that I'm supposed to do today. Let me say everything I would have needed to say to complete my mission here, Lord. Let me love well.
And then I sang four lines of my favorite hymn that I previously thought I would choose – if I had the chance to choose — as my last words on earth.
I'm writing this blog days later. I obviously didn't die that day, but I don't necessarily think that confirms this was a message from the enemy either. And it's certainly not the only "thought" or "message" I've received that I've had difficulty determining its origin. Even if it were a spiritual attack, the Lord was aware of it. He was watching to see how I would react. On that day, a little part of me that feared the unknown did die a little. But I can say His plan is good. This will be the day that I live.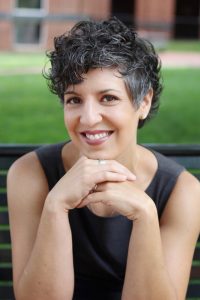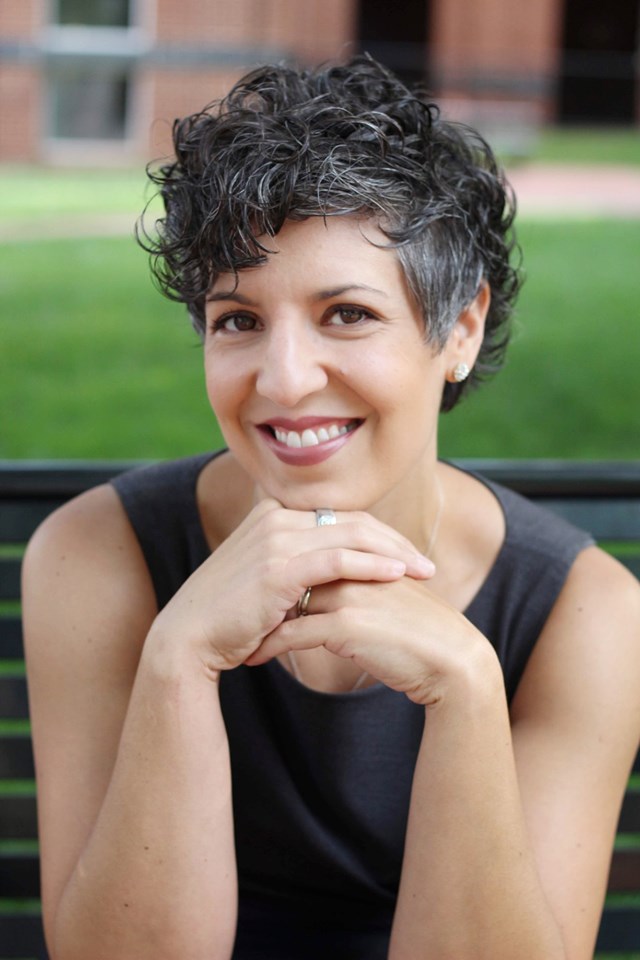 Joanna Sanders is a graduate of Villanova University and Moody Theological Seminary. She's the author of Fire Women: Sexual Purity & Submission for the Passionate Woman and the co-author and editor of DiscipleTrip by Dr. Joey Cook. She's also the founder and head writer of Colossians46.com, which provides biblical content support, writing, and editing. Most importantly, she is wife to Geoff and mom to three godly men-in-training. Her blog name "The Landing" comes from the account of the Ark resting on the mountain, creating a settled place — a landing — for man to start over, which echoes her new life in Christ.